TNT Certificate Transition (RCMP Process)
The RCMP is currently conducting a pilot project within the province of Ontario with the help of TNT and the OACP. The RCMP does currently accept the OACP Certificate and the OACP Certificate of Equivalency. Should you wish to apply to the RCMP, a TNT Certificate is not required.
If you are a current holder of a TNT Certificate but wish to apply to a police service within Ontario, please contact support@oacpcertificate.ca for further directions.
Thank you
Change to Part B Assessment (GMA)
The OACP and TNT have recently changed the Part B General Mental Ability Assessment. The previous examination used for our process was called the PAF-C which was based on verbal comprehension and basic math. We have now official changed our examination to the Sigma Survey for Police Officers Exam (SSPO).
The OACP and TNT have recently developed a study guide as well to better prepare you as the applicant. Please click the buttons below for more information.
Thank you.
Medical Examination Package
To our valued applicants within the Constable Selection Process,
We have released our newly revised medical examination package. This new medical examination package (specifically for hearing and vision) has been updated in collaboration with experts from around the province to ensure it reflects updated changes to modern medicine. This new package permits more commonly used tools amongst vision and hearing clinics.
Please note, the criteria of our hearing and vision standards have not changed and will continue to be under intensive review to ensure updated and accurate research is communicated with you all.
If you have any questions, please contact support@oacpcertificate.ca as our team would be happy to assist you.
Thank you and we wish you all a safe 2020.
OACP Certificate Customer Service Team
The New OACP Certificate Process
Obtain your OACP Certificate in five easy steps!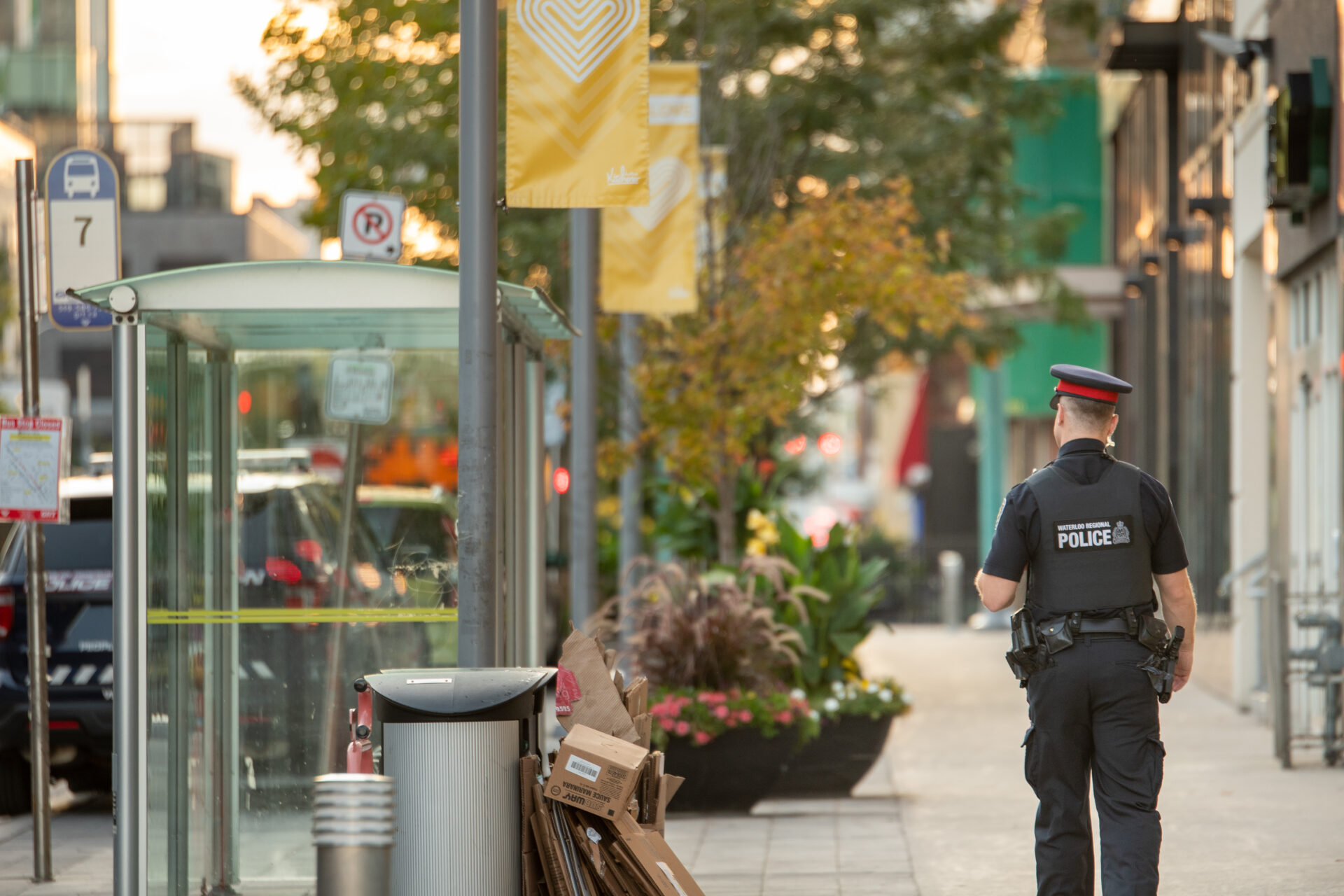 Step 1
Start Your OACP Certificate Process!
You can start by going to the "Become a Police Officer" page and read the requirements outlined throughout the different sections.
Once you feel you are ready to start your journey, continue to the "Start Your Career" Page to start your OACP Certificate process.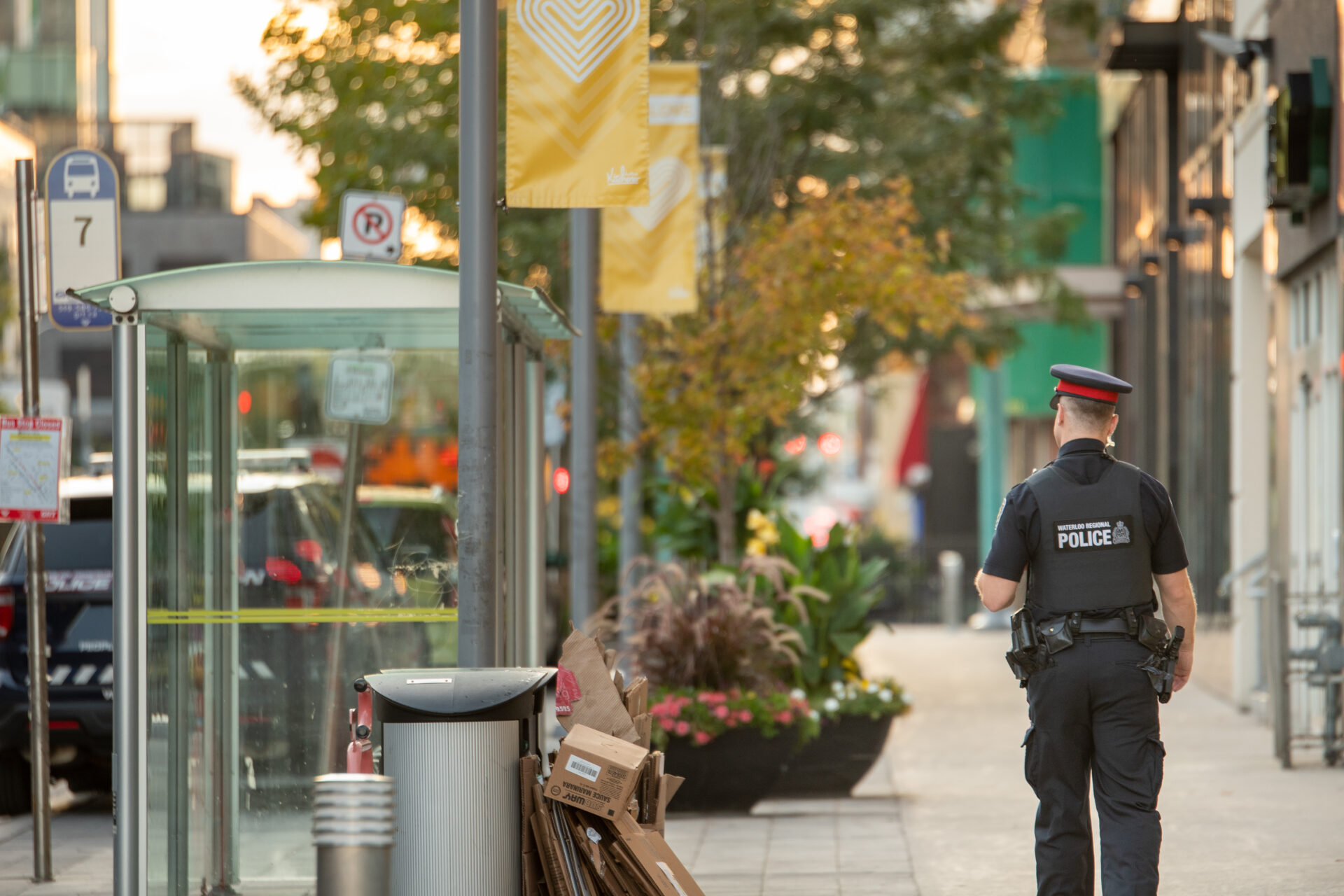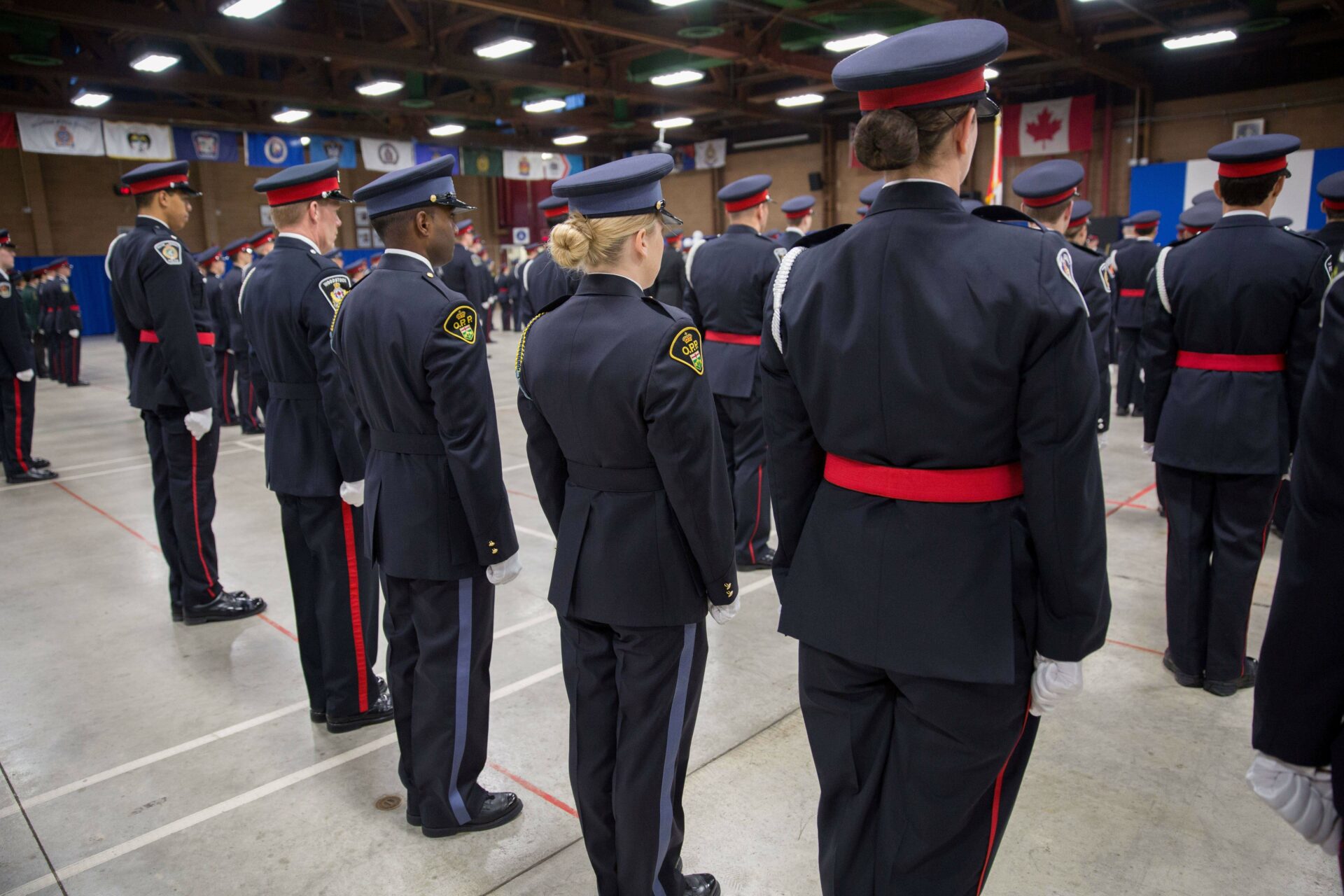 Step 2
Part A
Once you have started your OACP Certificate process, please wait 1-2 business days to receive your Part A email. This email will be composed of several documents and a list of instructions outlining what you must do in order to obtain your certificate.
You start your Part A by:
Submitting your Consent & Release of Liability form to Support@oacpcertificate.ca
Start your Fitness log & Medical Examination Package (Please note, the fitness log and medical package are to be submitted to the Police Service you wish to apply for once you have received the certificate).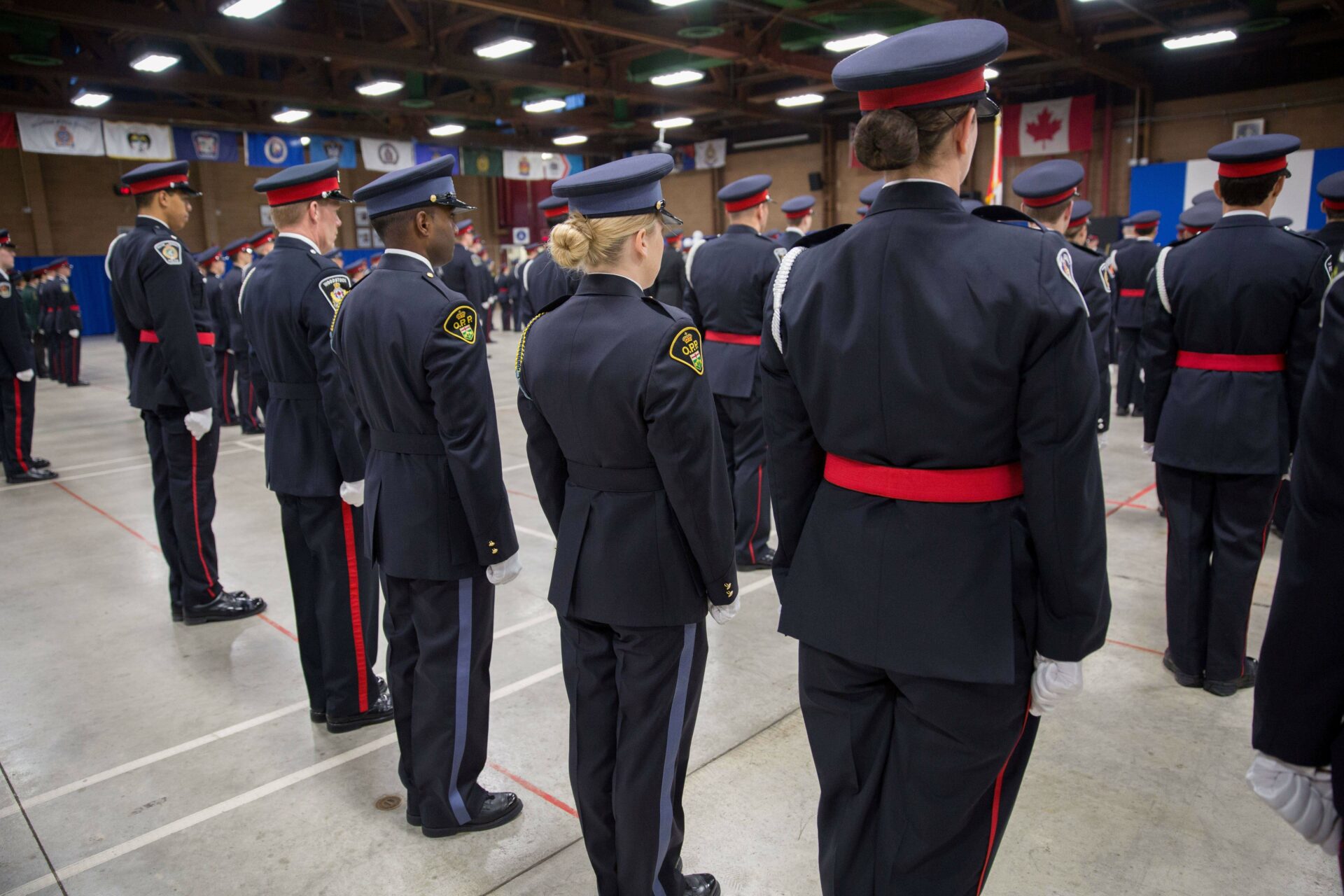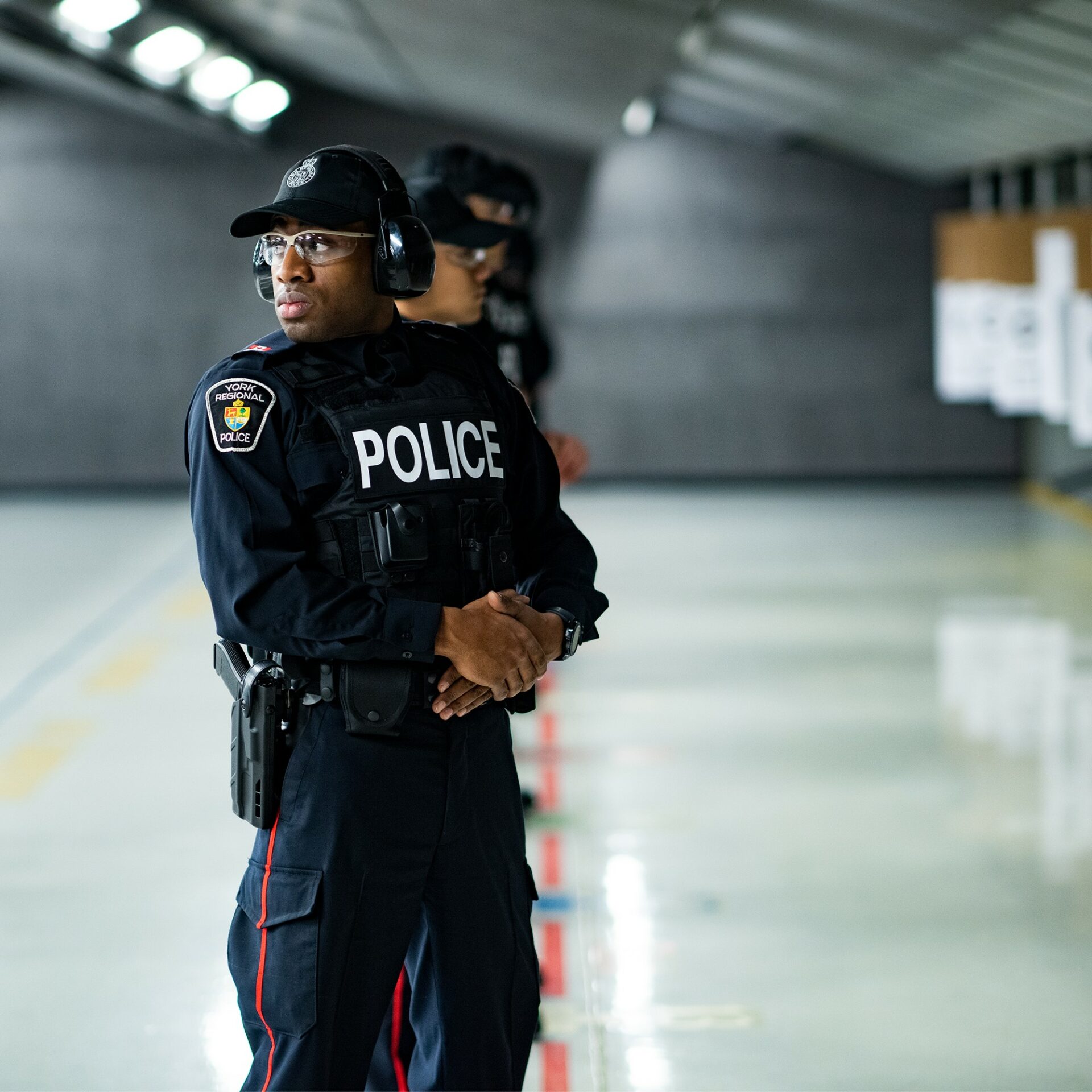 Step 3
Part B
Once you submit your Consent & Release Liability form, you will receive an email from ProctorFree (the online proctoring software service). Here you are to create your ProctorFree password and download the ProctorFree software. Here are the instructions to prepare for Part B:
Ensure you have the ProctorFree system requirements
Create your ProctorFree Account
Start your Mental Ability Assessment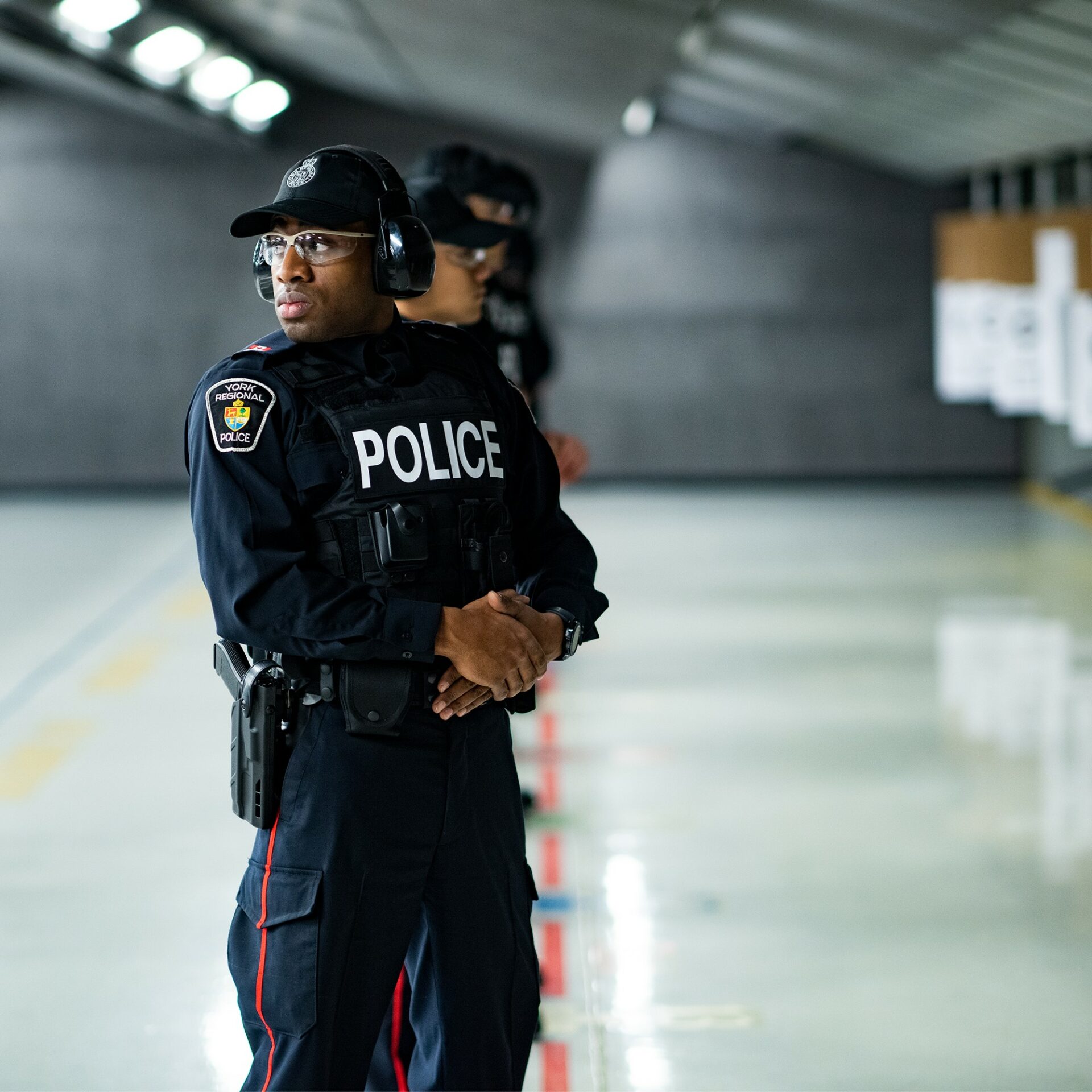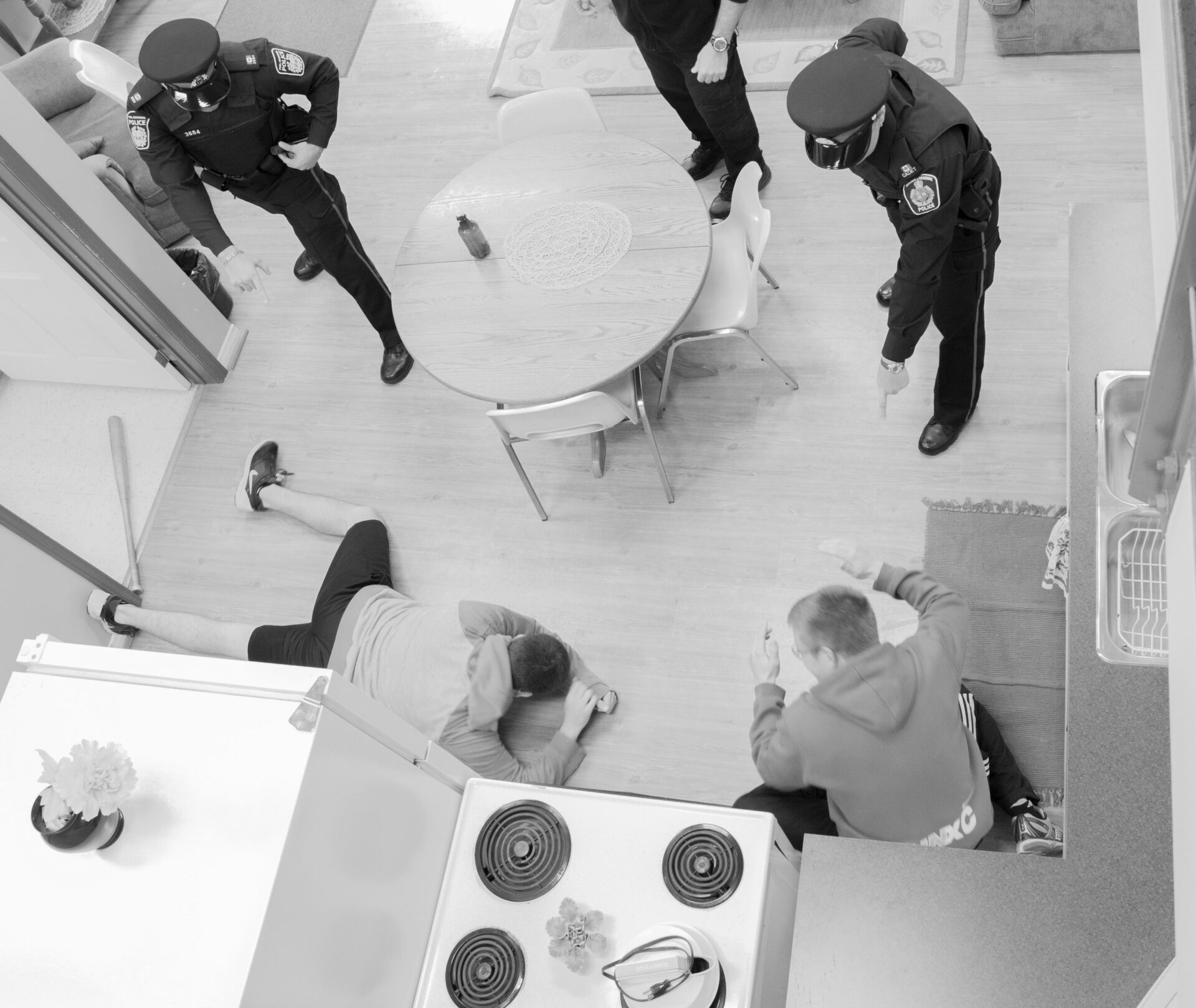 Step 4
Part C
After you have completed your General Mental Ability Assessment, you will be brought directly into your Part C assessment. This assessment is not a timed exam and you be provided 4 statements for each question. From these 4 statements, you must select only ONE statement which you Agree with and ONE statement you disagree with.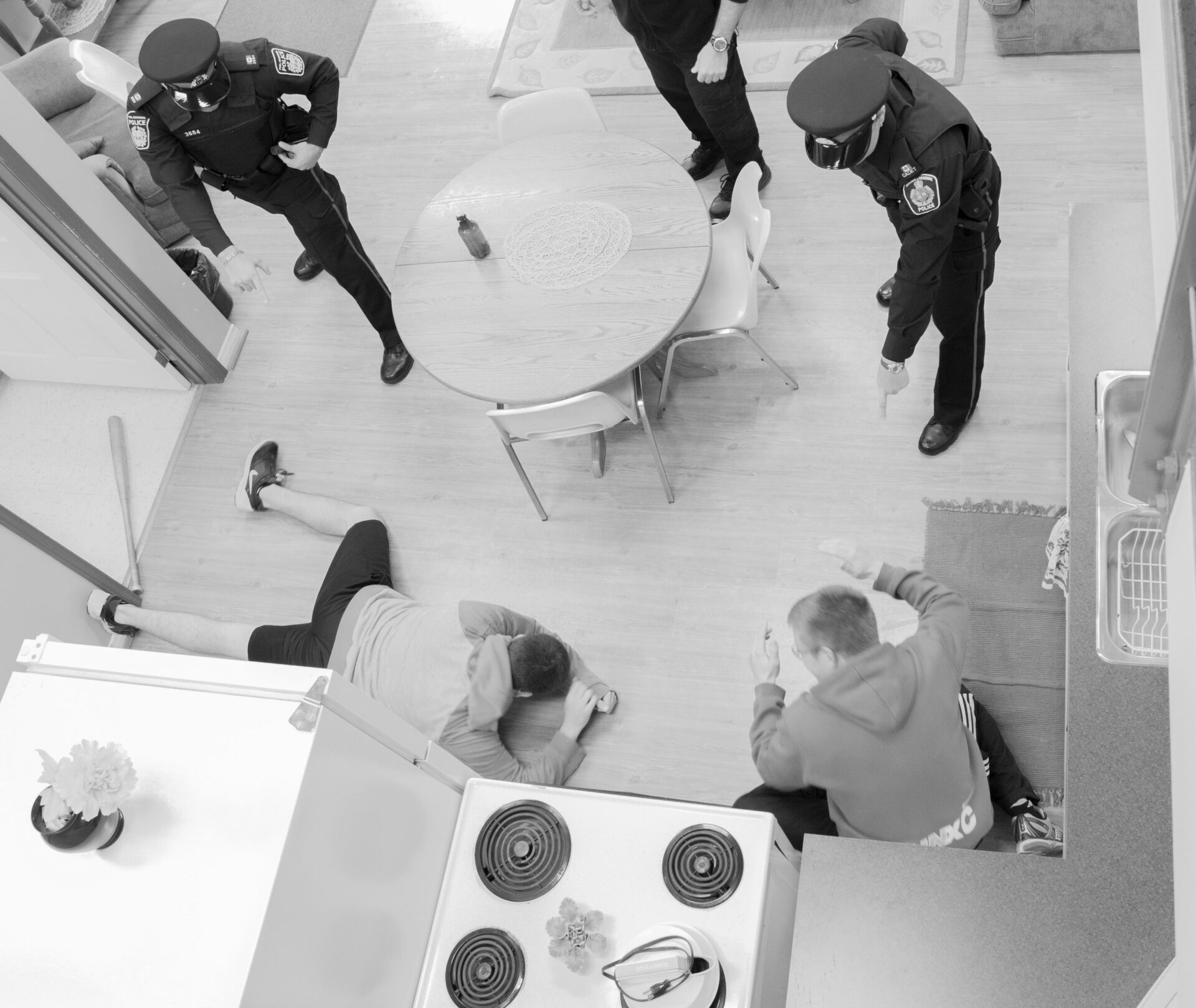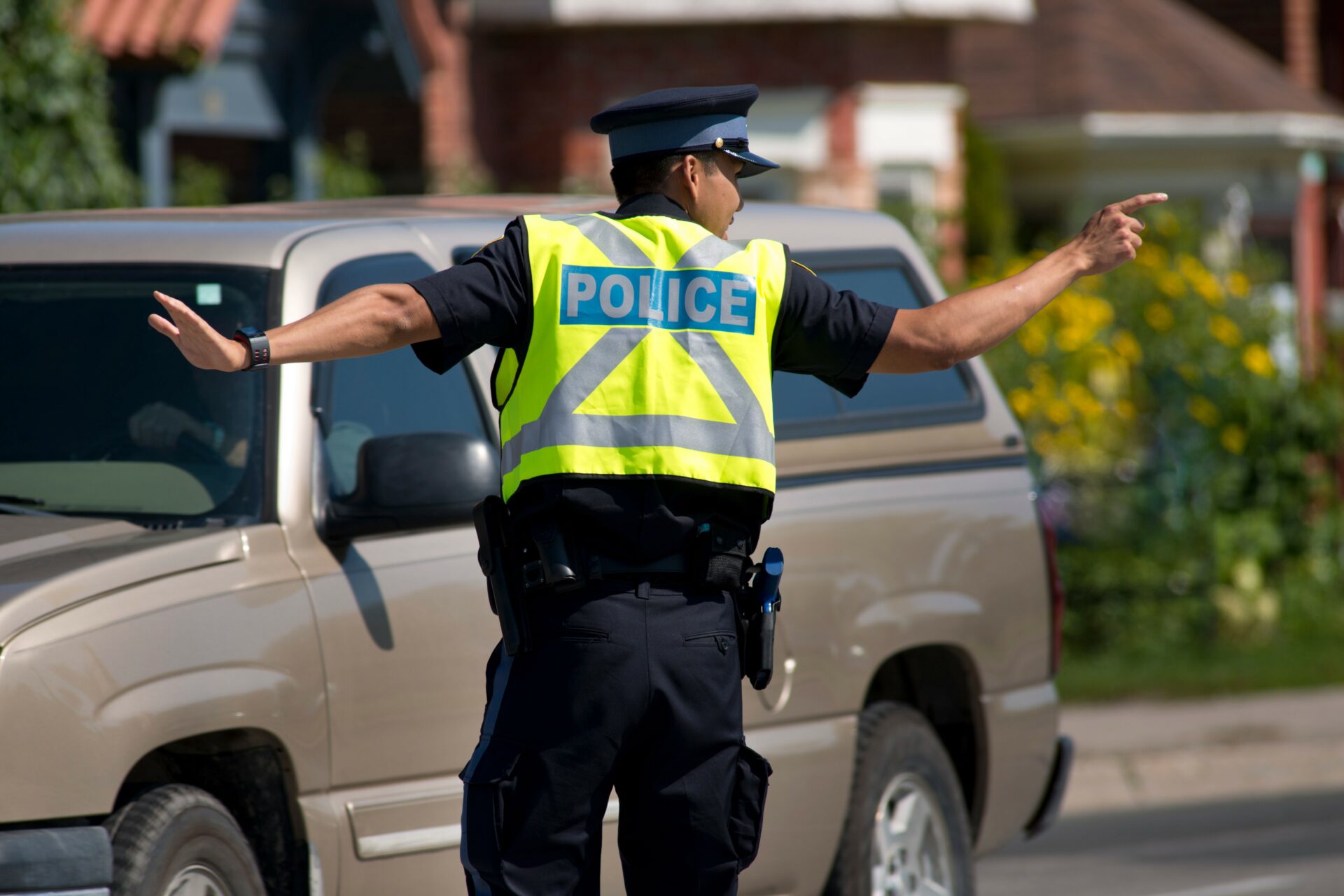 Step 5
Congratulations!
Once you have completed your Personality Assessment, you will be emailed your OACP Certificate and you can start applying to Police Services.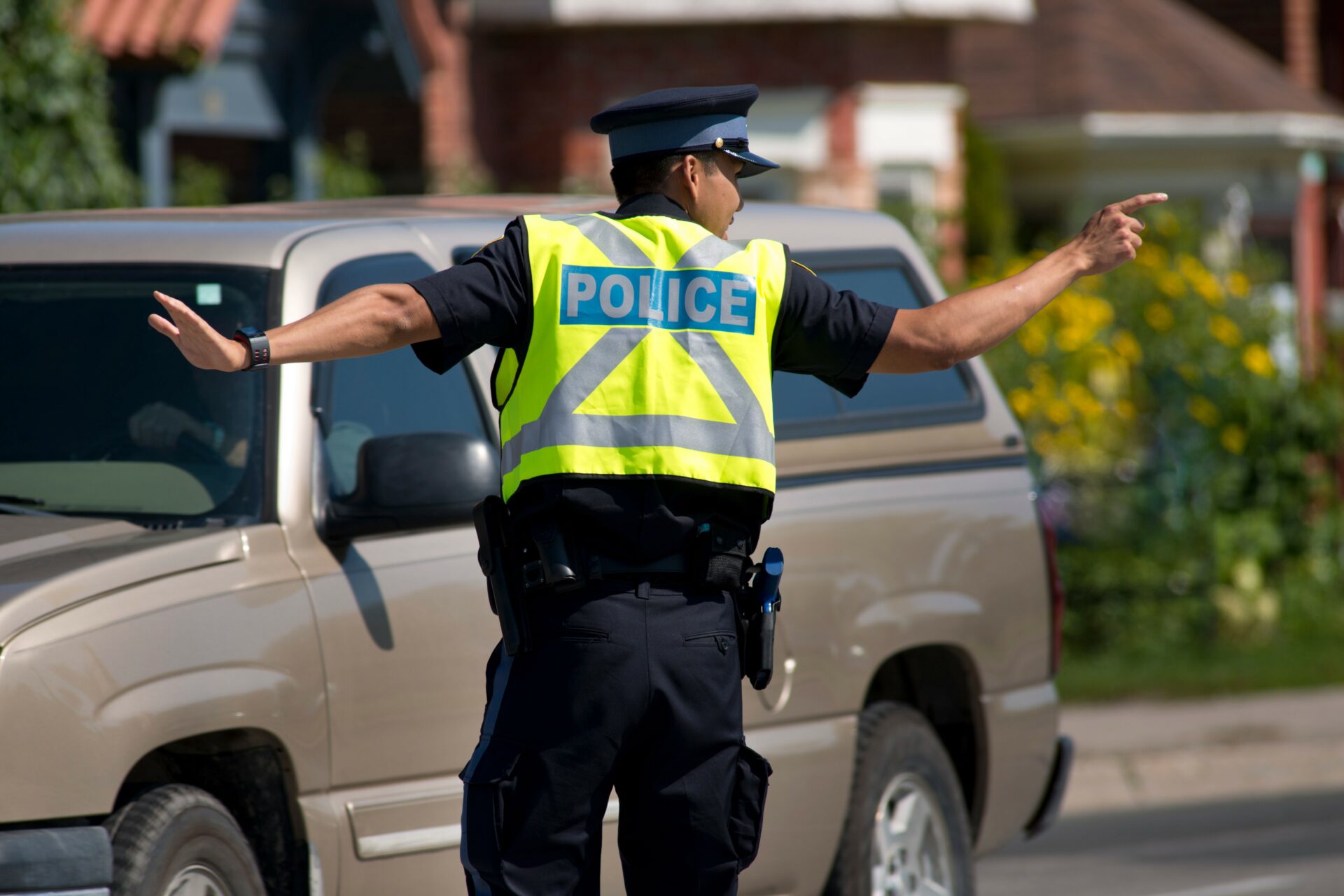 Are you here to continue your OACP Certificate Process?
We have developed a cost effective way for applicants who have not fully completed their ATS certificate (for police or special constable) to finish their process. If you fall into any of the categories below, you can obtain your OACP Certificate by proceeding with the Equivalency Package. In order to qualify for an OACP Certificate Equivalency Package, you must:
Have not yet conducted Stage 2 (BPAD, Hearing/Vision) prior to January 1st 2020 but have a valid Stage 1 (PATI and/or PREP) of the previous OACP Certificate; OR
Have purchased the OACP Certificate prior to January 1st, 2020 and did not receive any services.
Please be advised, upon commencing your OACP Equivalency Package, you will be required to provide proof that you meet the criteria above. 
Obtain your OACP Equivalency Below:
For Current OACP Certificate Holders
If you currently hold a valid OACP Certificate of Results but have your PREP component expiring, you are only required to download a OACP Fitness Log and Daily Journal(s) and complete it as per the OACP Fitness Log Guide (instructions inside). You can find these documents on the Constable Selection System and Forms page.
If any other of your OACP Certificate components are expiring, you will be required to obtain a full OACP Certificate package.
About the Ontario Association of Chiefs of Police (OACP)
The Ontario Association of Chiefs of Police (OACP) created this website to deliver entry level testing for Police Officers and Special Constables within the Province of Ontario. As the voice of Ontario's police leaders, the OACP is comprised of policing leaders and executives in Ontario and represents federal, provincial, municipal and First Nations policing services throughout the province. We have developed a testing system that effectively measures an applicant's abilities and packaged that information so it may be provided to police services for supplementary use. The OACP is committed to providing fair, equitable, and inclusive testing that is aimed at ensuring that police applicants represent the full range of diversity in Ontario and are afforded every opportunity to pursue a policing career.
Curious About Our Assessments?
Click the buttons below to see an in-depth review of the assessments used in our process.
Considering a Career in Policing?
Policing as a profession is one of the most demanding yet rewarding careers in the world. As a police officer in Ontario, you will be given responsibility for public safety, the protection of property, and the maintenance of societal order. Your duties will include but not be limited to:
Preserving the peace
Preventing crimes and assisting others in prevention
Assisting victims of crime
Apprehending and charging offenders and executing warrants
Building trust and positive relationships with our communities
Commitment to further developing and maintain those relationships with the community
A Police Officer is required to work various shifts that provide 24-hour service, 365 days of the year, including weekends and statutory holidays. Ontario residents and visitors, represent the full spectrum of diverse social identifies. Thus, police officers in our province must not only possess cultural knowledge, but also consistently demonstrate cultural competencies that will allow them to provide fair and equitable community safety. The ability of police officers to serve with distinction, given all the challenges of a dynamic society, is one of the many reasons that Canada is among the best places to live and work in. To find out more, please see our "Become a Police Officer" page.
Special Constable and Other Justice Practitioners
Special Constables and Justice Practitioners working in related justice fields are very important to public safety and community well-being in Ontario. The OACP has partnered with other justice agencies to offer the OACP Certificate to assess suitability of applicants in related justice professions.
Accessibility/Accommodations
The OACP in all its services is committed to full compliance with the Ontario Human Rights Code. Accordingly, we are prepared to provide support and alternatives that address the accessibility and accommodation needs of any police or special constable applicant. Should you require accessibility support or have an accommodation need, please contact us for assistance through our "Contact Us" page.