Check Out Our Introductory Video To The OACP Certificate Process!
See Other Helpful Videos!
Did you find this video helpful? We have a page dedicated to other videos just like this! Please click the button below to be re-directed to the webpage which provides useful tips and walkthroughs on the different components of the OACP Certificate Process.
Update Bulletin
See here for all recent and upcoming updates regarding the OACP Certificate and Police Recruitment Process in Ontario
New Medical Examination Package
July 4th, 2023
The OACP has updated the Hearing and Vision medical assessment package known as the "Medical Examination Package 2023". All previous versions of this document are still valid however we do request for applicants and healthcare providers to use our new and current package which can be found below.
Educational Requirement
May 1st, 2023
A recent decision rendered by the Provincial Government has confirmed that section 83 subsection (f) (which was a proposed educational requirement) of the Comprehensive Police Services Act will no longer be a mandatory requirement for individuals to meet in order to become a police officer. This means applicants will not be required to possess a college diploma or a university degree (or prescribed equivalent). Additionally, the provincial government has also waived the required training fee to attend the Ontario Police College.
Equivalency Package Renewal
December 22th, 2022
As of December 15th, 2022, all previously issued PATI components by ATS have since expired, and are no longer eligible for pursuing the OACP Equivalency package. All previous holders of the OACP Equivalency package must complete the OACP Re-Testing Certificate package in order to maintain the validity of their certificate
New Customer Service Number
September 28th, 2022
Please be advised that our customer service team have recently changed our contact information. Please disregard our older contact number and contact us at 647-699-8660 for any questions or assistance.
OACP Extension Notice
May 19th, 2022
The OACP has granted a 6-month extension to all applicants who completed testing in 2020 due the COVID pandemic. As all Police Services have resumed standard recruitment processing times, recruitment stages are no longer delayed and extensions are no longer in effect.
OACP Certificate Processing Times
Please be advised that the OACP Certificate Process is a versatile online platform that operates based on your individual timing to complete the required steps. Depending on when you wish to submit your forms and complete your online tests, this will dictate processing times to receive your certificate. Here are the key waiting times you need to be aware of:
After paying the Certificate fee, you can expect to receive your Part A & B/C emails within 1 business day.
When you submit the required documentation to our Forms team, your exam account will be created and ready within 1 regular day after receiving our receipt of confirmation.
After you have completed your online tests, you can expect to wait up to 7 business days for our proctoring team to review and clear your proctoring footage.
Once the footage has been cleared which you will receive an email notification, you will receive your certificate via email within 4 to 5 business days.
If you have any questions about processing times, please contact us at [email protected] for more information.
Updated Medical Examination Package
The OACP continues to work with partners and stakeholders to improve and update our medical standards. This new package illustrates updates to the Hearing Standards and new tools eligible for use regarding peripheral vision standards.
The OACP Certificate Process
Obtain your OACP Certificate in five easy steps!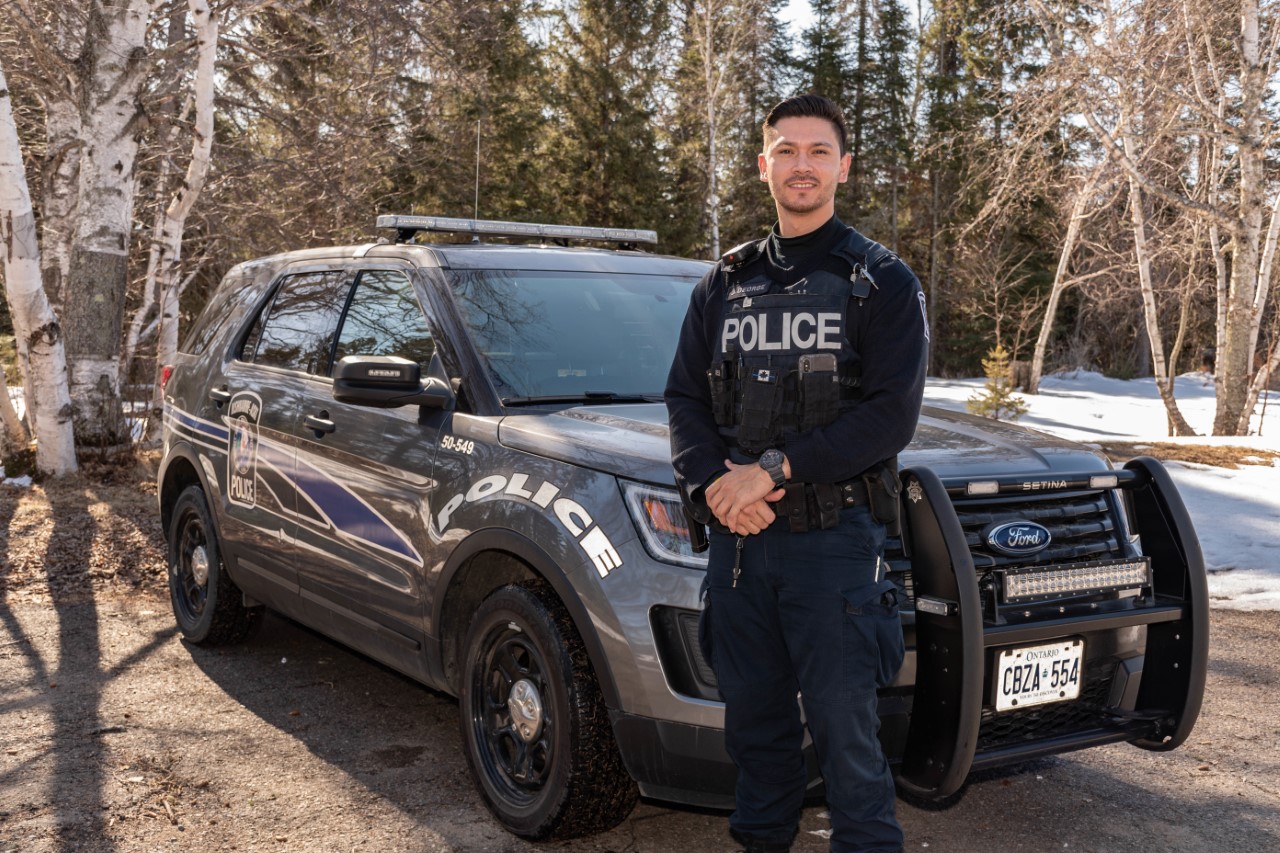 Step 1
Start Your OACP Certificate Process!
You can start by going to the "Become a Police Officer" page and read the requirements outlined throughout the different sections.
Once you feel you are ready to start your journey, continue to the "Start Your Career" Page to start your OACP Certificate process.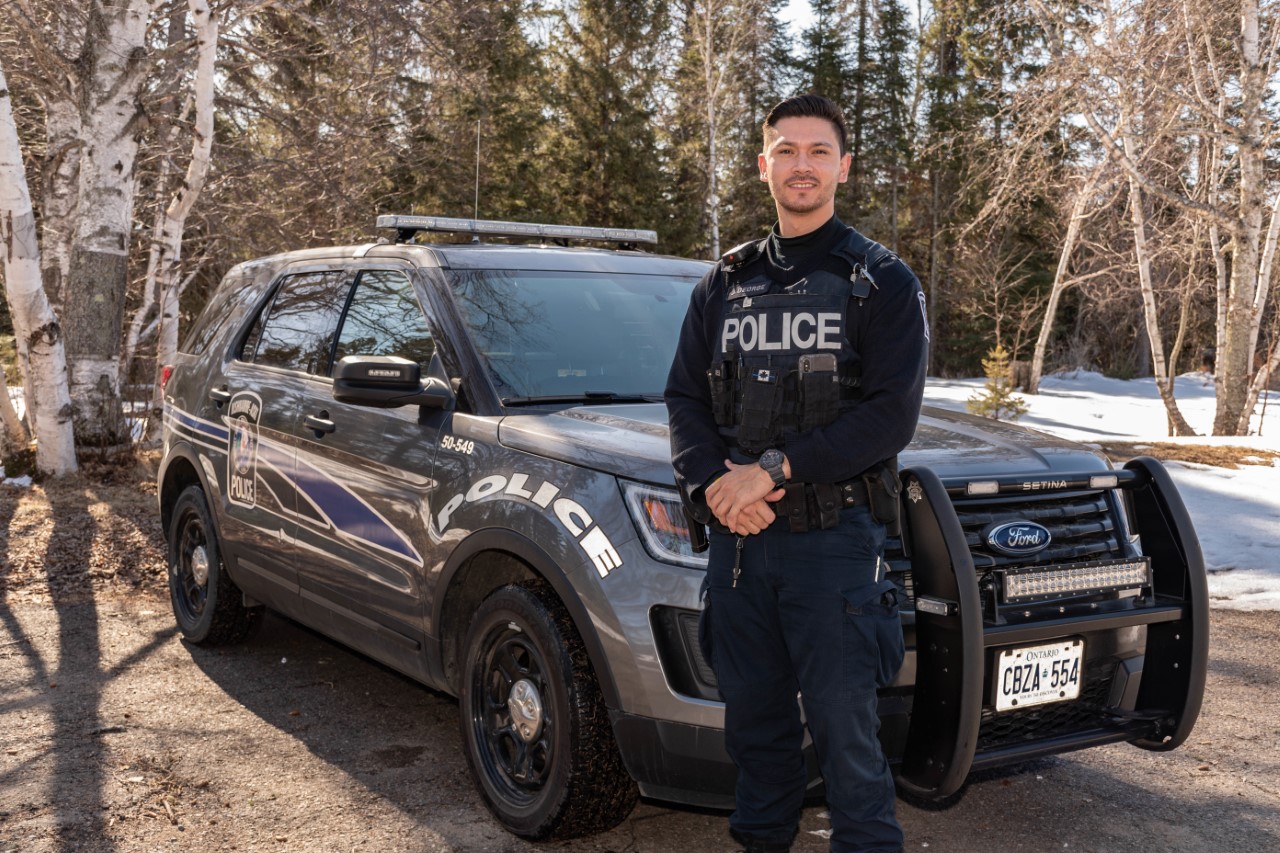 Step 2
Part A
Once you have started your OACP Certificate process, please wait 1-2 business days to receive your Part A email. This email will be composed of several documents and a list of instructions outlining what you must do in order to obtain your certificate.
You start your Part A by:
Submitting your Applicant Code of Conduct and Consent & Release of Liability form to [email protected]
Start your Fitness log & Medical Examination Package (Please note, the fitness log and medical package are to be submitted to the Police Service you wish to apply for once you have received the certificate).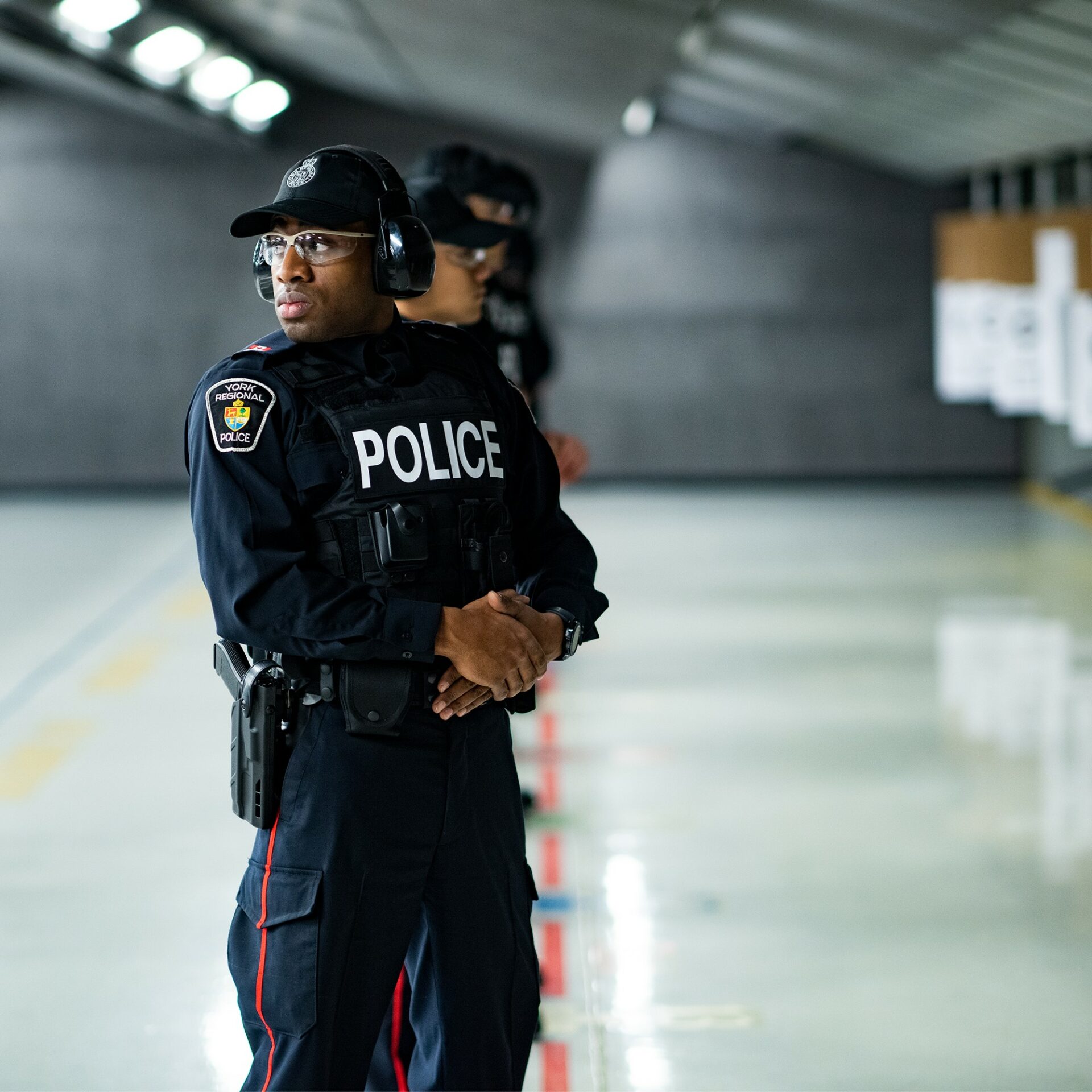 Step 3
Part B
Once you submit your Applicant Code of Conduct and Consent & Release Liability form, you will receive an email from ProctorFree (the online proctoring software service). Here you are to create your ProctorFree password and download the ProctorFree software. Here are the instructions to prepare for Part B:
Ensure you have the ProctorFree system requirements
Create your ProctorFree Account
Start your Mental Ability Assessment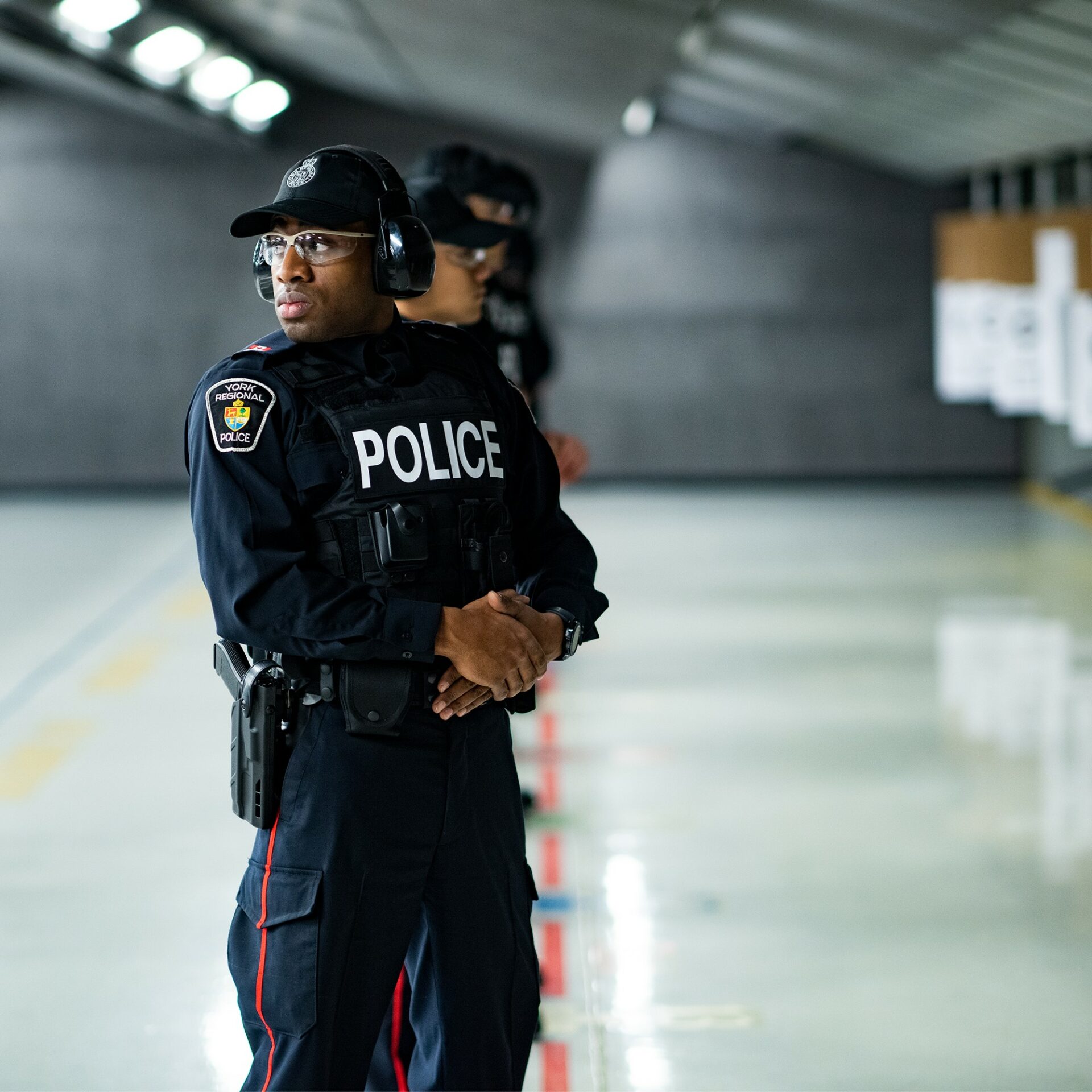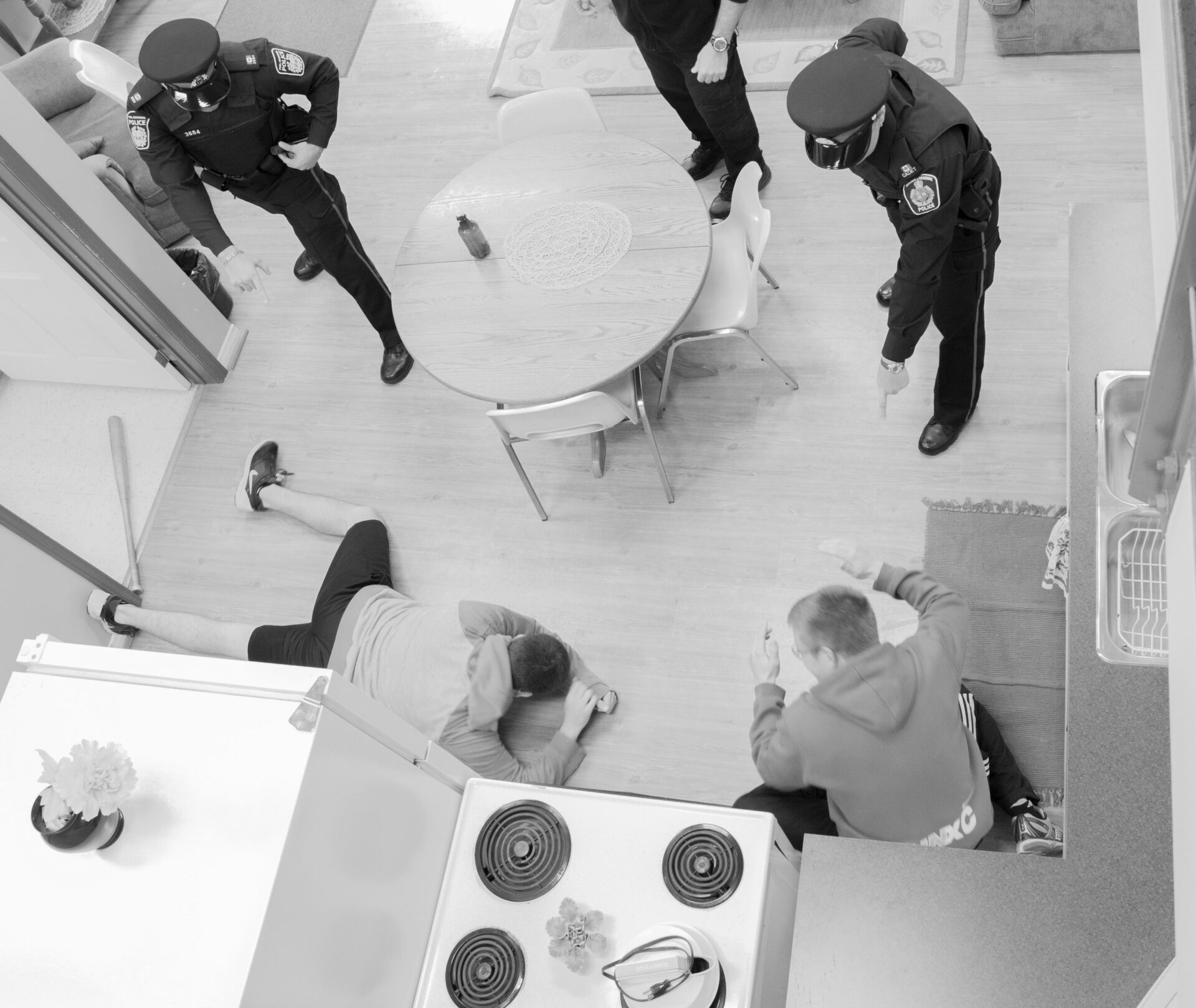 Step 4
Part C
After you have completed the General Mental Ability Assessment, you will be brought directly into the Part C assessment. Please note, this assessment is not a timed exam and you will be provided 4 statements for each question. From these 4 statements, you must select only ONE statement which you Agree with and ONE statement you disagree with.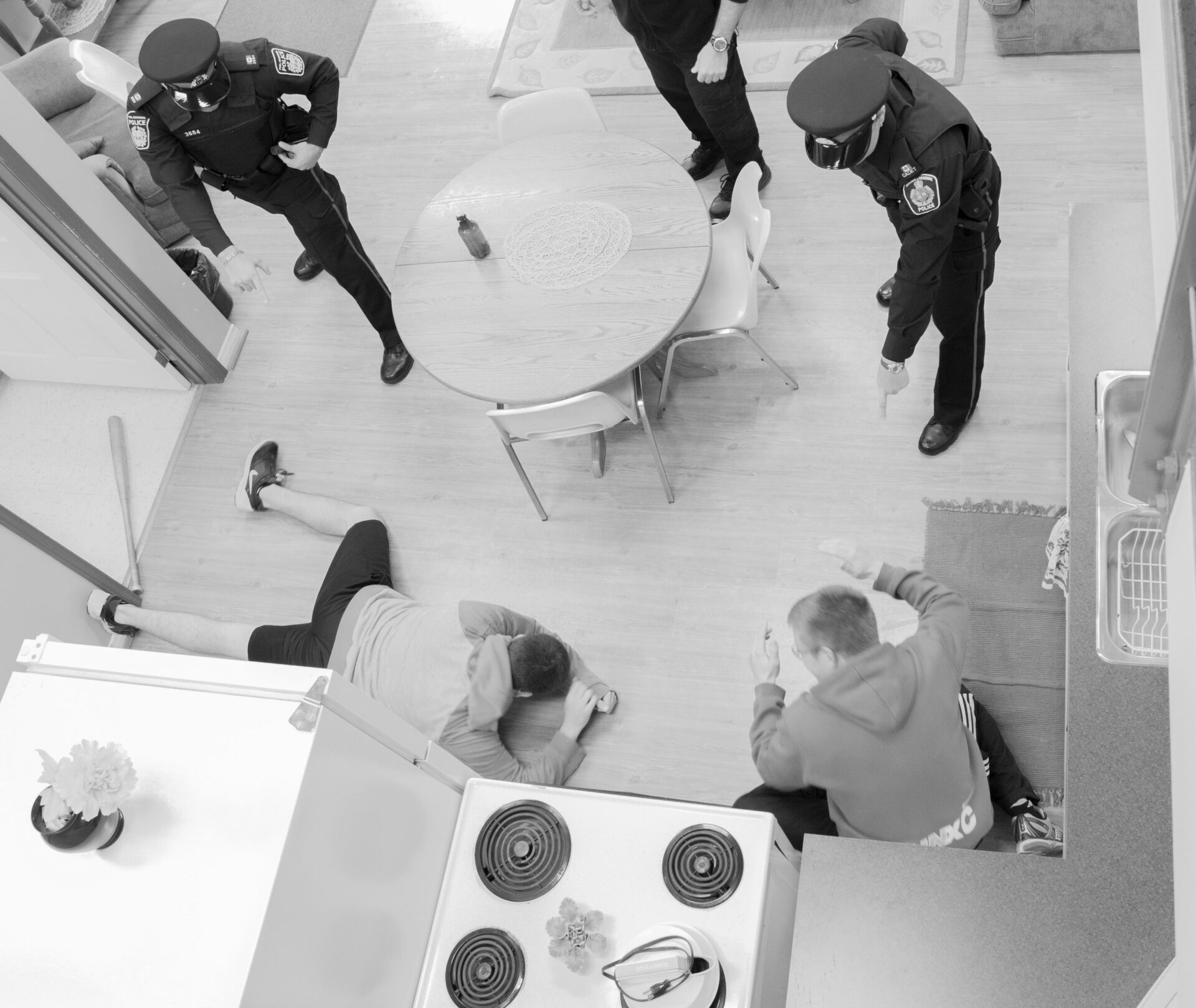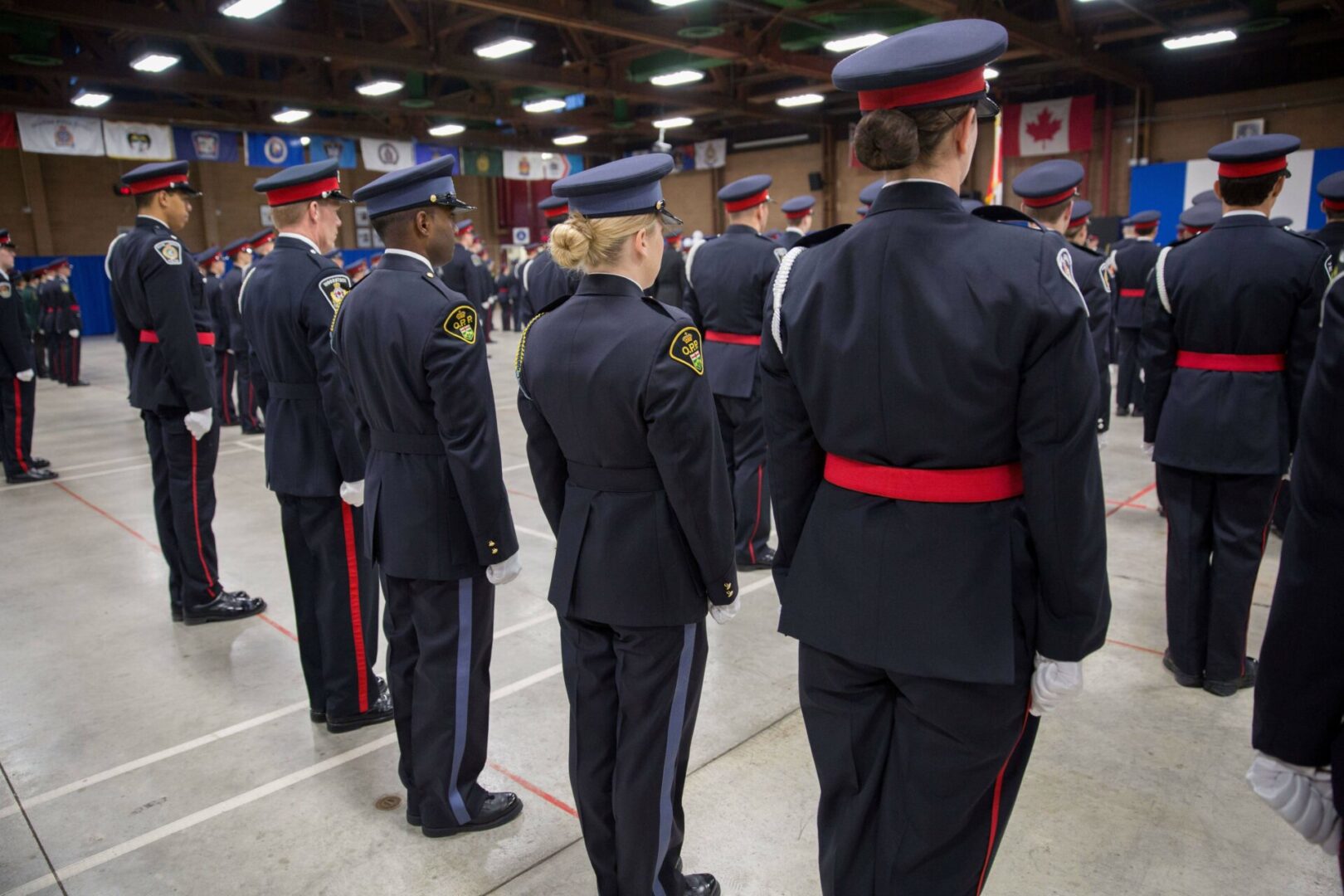 Step 5
Congratulations!
Once you have completed your Personality Assessment, you will be emailed your OACP Certificate and you can start applying to Police Services.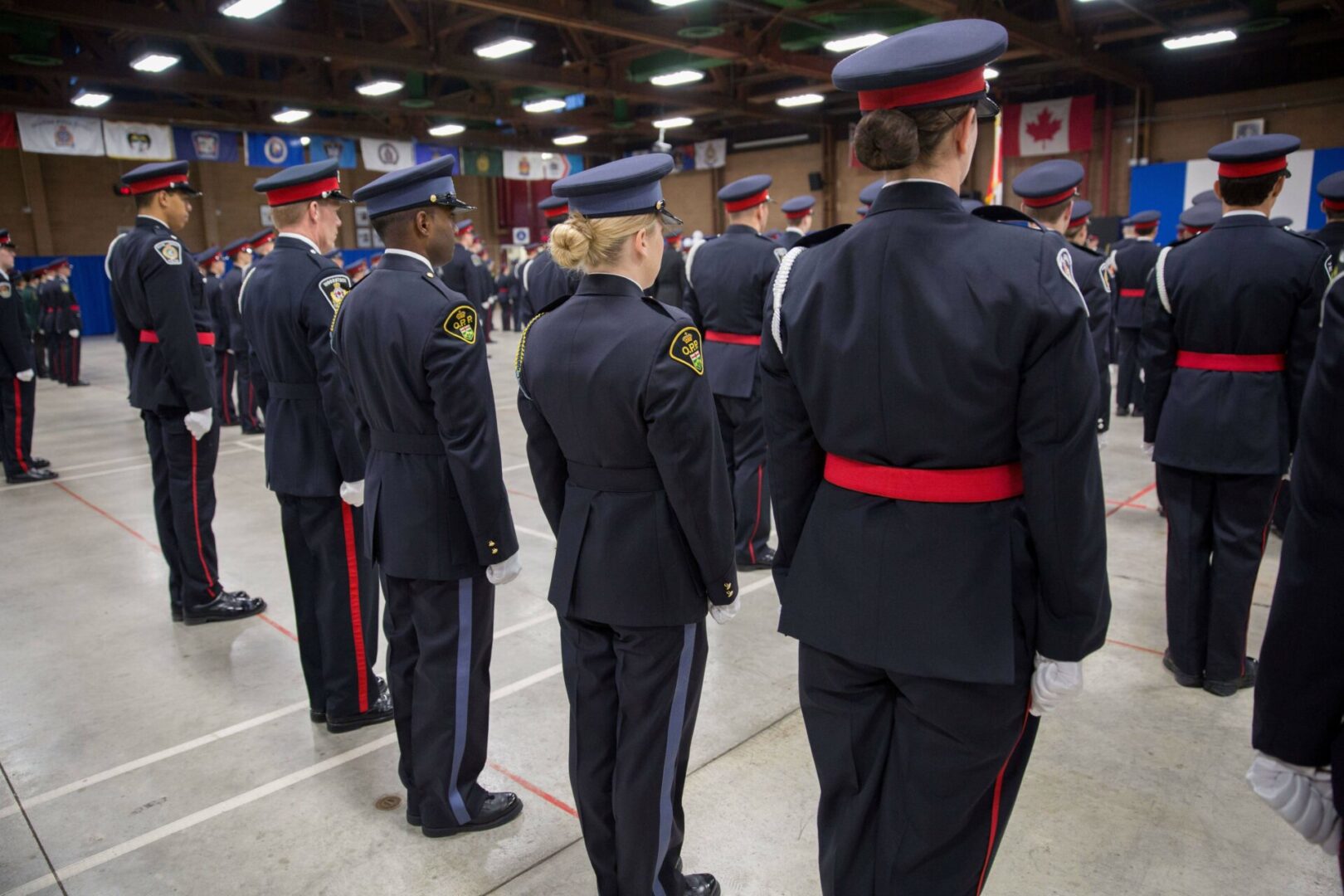 About the Ontario Association of Chiefs of Police (OACP)
The Ontario Association of Chiefs of Police (OACP) created this website to deliver entry level testing for Police Officers and Special Constables within the Province of Ontario. As the voice of Ontario's police leaders, the OACP is comprised of policing leaders and executives in Ontario and represents federal, provincial, municipal and First Nations policing services throughout the province. We have developed a testing system that effectively measures an applicant's abilities and packaged that information so it may be provided to police services for supplementary use. The OACP is committed to providing fair, equitable, and inclusive testing that is aimed at ensuring that police applicants represent the full range of diversity in Ontario and are afforded every opportunity to pursue a policing career.
Wondering About How To Prepare For Our Assessments?
Click the button below to see an in-depth review of the assessments used in our process. This guide also offers study tips to help you prepare.
Considering a Career in Policing?
Policing as a profession is one of the most demanding yet rewarding careers in the world. As a police officer in Ontario, you will be given responsibility for public safety, the protection of property, and the maintenance of societal order. Your duties will include but not be limited to:
Preserving the peace
Preventing crimes and assisting others in prevention
Assisting victims of crime
Apprehending and charging offenders and executing warrants
Building trust and positive relationships with our communities
Commitment to further developing and maintain those relationships with the community
A Police Officer is required to work various shifts that provide 24-hour service, 365 days of the year, including weekends and statutory holidays. Ontario residents and visitors, represent the full spectrum of diverse social identifies. Thus, police officers in our province must not only possess cultural knowledge, but also consistently demonstrate cultural competencies that will allow them to provide fair and equitable community safety. The ability of police officers to serve with distinction, given all the challenges of a dynamic society, is one of the many reasons that Canada is among the best places to live and work in. To find out more, please see our "Become a Police Officer" page.
Special Constable and Other Justice Practitioners
Special Constables and Justice Practitioners working in related justice fields are very important to public safety and community well-being in Ontario. The OACP has partnered with other justice agencies to offer the OACP Certificate to assess suitability of applicants in related justice professions.
Accessibility/Accommodations
The OACP in all its services is committed to full compliance with the Ontario Human Rights Code. Accordingly, we are prepared to provide support and alternatives that address the accessibility and accommodation needs of any police or special constable applicant. Should you require accessibility support or have an accommodation need, please contact us via email at: [email protected]