Becoming a Police Officer
Please ensure you are aware of and meet ALL requirements involved in becoming a police officer. If you have any questions regarding the Police Services Act requirements or the medical/physical standards, be sure to contact the police service you intend on applying to.
For clarification, please see our Frequently Asked Questions in the footer tab.
Constable Selection System
The hiring process for police officers is both extensive and exhaustive for very good reasons. In Ontario, community safety and well-being is a priority which requires us to select the most suitable applicants for the role of police officer. Therefore, police services have chosen to adopt an intensive hiring process focused on attaining the best applicants. The average police constable selection process can range from 5 to 10 stages. Be sure to check with the police service you intend to apply to in order to ensure you are familiar with and prepared for their process. The new standard OACP Constable Selection System is outlined in the diagram below.
Appointment of Police Officer
Before you start your OACP Certificate Process, please ensure you read all requirements below.
The Police Services Act requirements are found below.
Appointment of police officer shall consist of:
Criteria for hiring
43 (1) No person shall be appointed as a police officer unless he or she,
(a)  is a Canadian citizen or a permanent resident of Canada;
(b)  is at least eighteen years of age;
(c)  is physically and mentally able to perform the duties of the position, having regard to his or her own safety and the safety of members of the public;
(d)  is of good moral character and habits; and
(e)  has successfully completed at least four years of secondary school education or its equivalent.  R.S.O. 1990, c. P.15, s. 43 (1).
In addition, you must: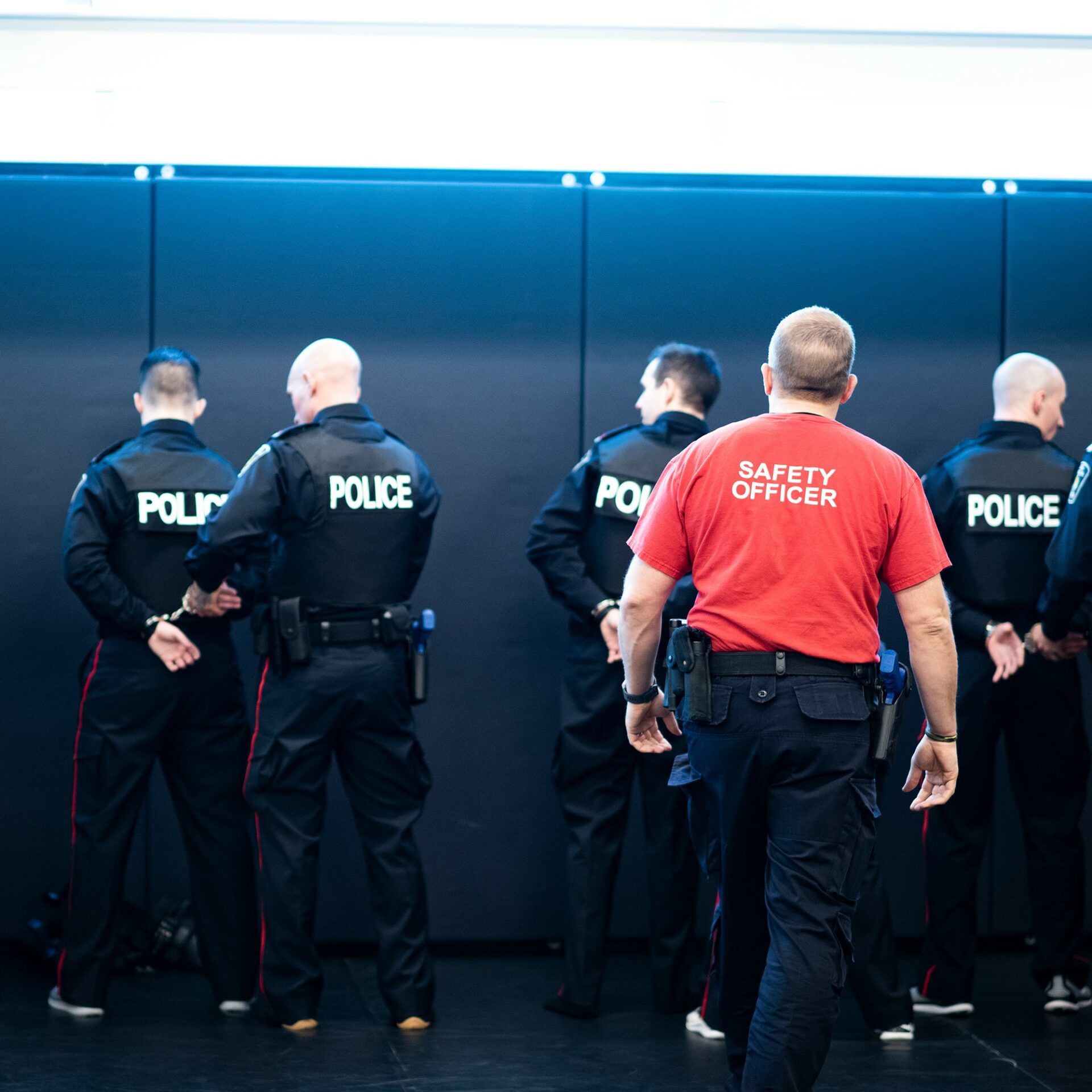 Note: If you have any criminal convictions under a federal statute, you must obtain a pardon. If you have 'Findings of Guilt,' which have resulted in absolute or conditional discharges, the records must be 'sealed' by the Royal Canadian Mounted Police.
Local Needs of Police Services
Apart from the competencies, individual police services may also require certain special skills and abilities in order to address issues pertaining to the service or the community. A local need may be a second language, a special type or level of computer skills or prior experience in working with victims and/or members of a vulnerable community. 
Ontario Police College Physical Component
As of September 2019, all applicants that have been offered a pre-employment letter by a police service will be required to successfully pass the PREP (Physical Readiness Evaluation for Police) during their Basic Constable Training course at the Ontario Police College. The Ontario Police College is located in Aylmer, Ontario, which is the official training facility for all police constables across the Province.